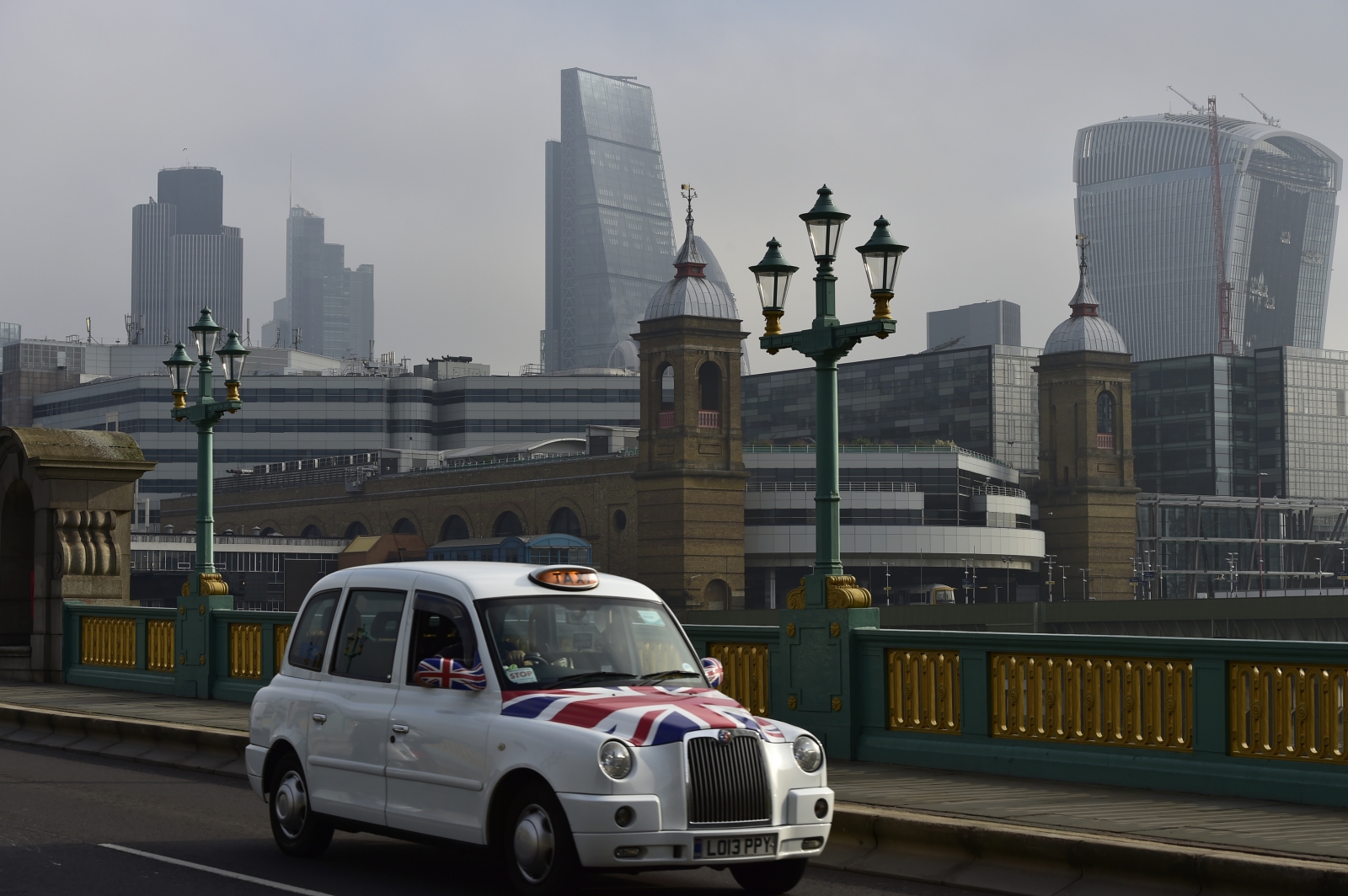 The private sector activity in the country saw a modest gain in the three months to August, a recent survey by the Confederation of British Industry (CBI) has revealed. The latest CBI Growth Indicator showed that this sector had grown at 8% during this period.
While headline growth did not ease further, there was a mixed performance among sectors, a CBI press release mailed to IBTimes UK said. With regards to manufacturing, CBI said the sector saw strong total order books and a notable increase in export orders. This, it said, led to a healthy growth in the three-month period. While manufacturing output was expected to rise at a decent level, manufacturers were expected to increase prices amid inflationary pressure, it added.
With regards to the retail, wholesale and motor trades sector, CBI said wholesale and motor trades grew in the period while growth in the retail sector remained flat. For the next three-month period, it expected growth across all three segments of this sector.
The UK business organisation also said volume growth in the business and professional services sector remained flat and was expected to remain unchanged going forward. However, the consumer services sector had seen a modest growth in the period and would continue to see the same level of growth in the next three-month period.
These findings were based on a survey of 833 respondents. The survey showed that over the next three months, firms expect the private sector to grow by 7%.
Rain Newton-Smith, chief economist at CBI said, "Exporters are seeing some competitiveness benefits from the fall in Sterling and low interest rates are helping to fuel some consumer-focussed parts of the economy. But the flip side of the weaker pound is higher import prices, which will put upward pressure on inflation and erode household spending power going forward.
"Business optimism and investment plans have deteriorated in the wake of Brexit so as the summer draws to a close, firms want the Government to communicate its plans for negotiations to leave the EU."
[Source:- ibtimes]