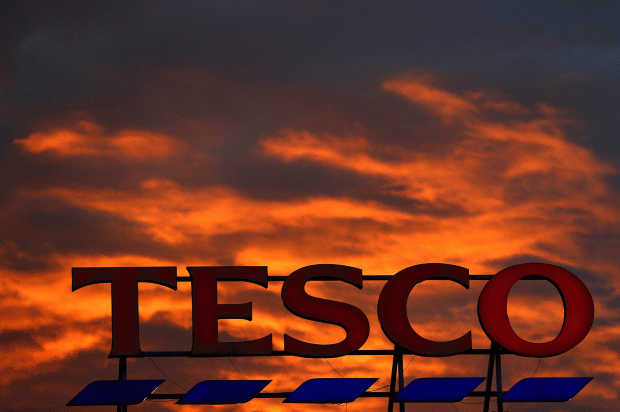 Tesco customers are being ripped off by out-of-date price offers which do not get applied at the till, an investigation has found.
Expired offers were found at 33 of 50 stores visited by the BBC's Inside Out programme over a period of three-months in the West Midlands, Liverpool and Leeds.
The investigation revealed that in some cases, multi-buy deals at Britain's largest supermarket were still being offered months after the deductions were no longer valid.
Martin Fisher from the Chartered Trading Standards Institute said the errors could break the law by falling foul of the Consumer Protection from Unfair Trading Regulations 2008.
"The underlying problem is that people don't complain because they don't realise. Very few people remember [the price] from the shelf to the till so complaints are extremely low," Mr Fisher told the BBC.
The investigation was triggered after discrepancies in receipts were discovered by a member of BBC staff.
Tesco has pledged to double check the accuracy of the price labels at all of its 3,500 stores across the UK, as a result of the investigation.
A spokesperson said: "We take great care to deliver clear and accurate price labels for our customers so they can make informed decisions on the products they buy.
"We are disappointed that errors occurred and will be working with the stores involved to reinforce our responsibilities to our customers."
The full investigation will be broadcast in most English regions on Monday at 7.30pm London time on BBC One.
[Source:- independent]