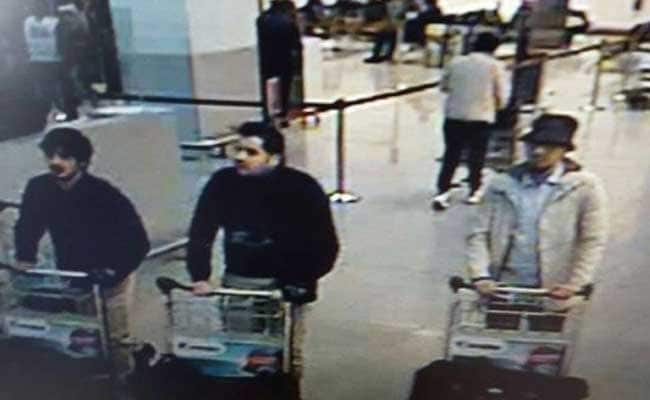 BRUSSELS:  Belgium's federal prosecutor said today that Paris attacks suspect Mohamed Abrini admitted to being the "man in the hat" seen accompanying two suicide bombers at Brussels airport on March 22.
"We confronted him with the video evidence prepared by our special unit," a spokesman for the prosecutors' office said. "He had to admit it was him."
Prosecutors on Sunday disclosed a growing Belgian connection to the Paris attacks as Premier Charles Michel conceded that a Brussels neighbourhood is a "gigantic problem" given its past links to international terrorism.
Belgian prosecutors cooperating with their French counterparts said two assailants killed in Friday's attacks were Frenchmen who had lived in Brussels, that two cars tied to the attacks found in Paris were rented in Belgium, and Belgian police have detained seven people.
At least one of the dead assailants and five of the people arrested in raids Saturday had spent time in the poor immigrant Brussels district of Molenbeek, officials said.
Belgium also issued an international warrant for the arrest of Salah Abdeslam, who lived in Molenbeek, while his brother Mohammed, who was arrested in this neighbourhood while returning from Paris, is still in custody, officials said.
A third brother Brahim died after having set off his explosives-laden suicide belt near a cafe in Paris' 11th district, investigators said.
The trail led to the three brothers following the discovery of two cars registered in Belgium, one of them near the Bataclan concert hall where 89 people were gunned down, and the other in a Paris suburb, Belgian prosecutors said.
[Source:- NDTV]