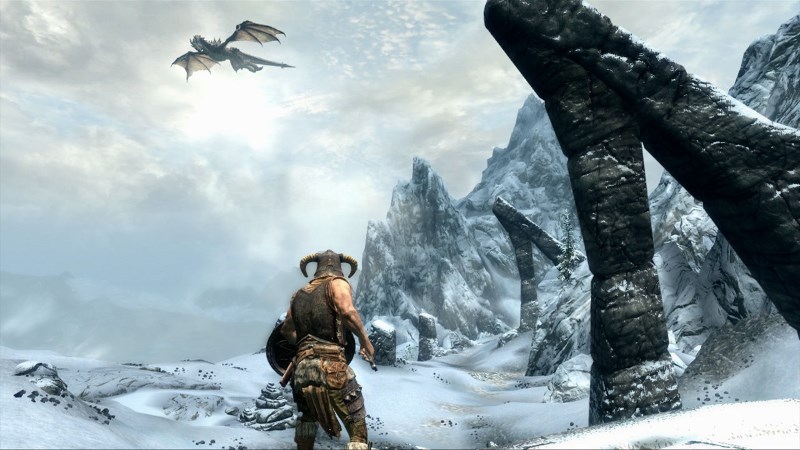 25-year-old Christopher "Galandil" is a huge Elder Scrolls V: Skyrim fan, and he's channelled his love for the game by creating a massive mod that took three and a half years.
Called "Holds", it overhauls the city and focuses on the weaknesses of Skyrim, Chris said in the description over on Nexus Mods. "The mod expands upon the cities of Skyrim and adds more settlements, architecture, outfits, books and named characters with their own backgrounds, homes and daily routines while ensuring they feel natural and realistic," he added.
"Falkreath, Winterhold, and Dawnstar have been rebuilt from scratch with their own unique designs. The mod also adds a bundle of new settlements like Amber Guard and Black Moor. Most of these new settlements have been placed far out of the way and hidden from view to not ruin the expansive wilderness theme of the game. The aim of all of this is to create a more memorable and diverse experience, making the cities actually feel like cities hopefully without ruining the natural and realistic design of the vanilla game."
Chris mentioned that he started working on the project back in November 2012, a year after the game's release, and has since spent two hours a day on average working on it. Along with another user, he has also added multiple new books to "flesh out the land and history of Skyrim". You can find them in the Book Store in Falkreath, the Haafingar Library in Solitude and The Palace of Kings Library in Windhelm.
If you plan to try it out, be ready for a 2GB download. What do you think of the new mod? Let us know in the comments below.
[Source:- NDTV]