vleaks has leaked the latest press image of perhaps the most leaked device in smartphone history, the Pixel 3 XL.
In this image we can see one of the color options of the phone, called Clearly White. The image shows both the front and back of the phone, including what seems to be the official default wallpaper of the phone.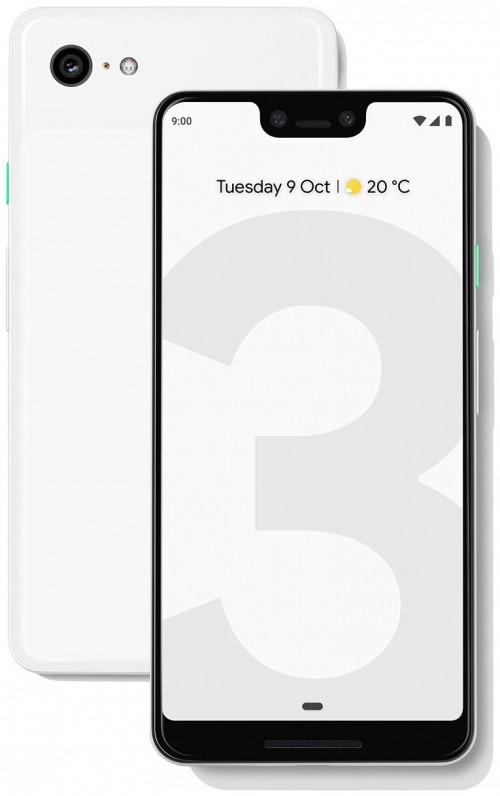 Interestingly, it's just a giant 3 on a white background that matches the phone. We assume there will be a different version for each of the three color options to match the phone's color.
This is not the first time we have seen a wallpaper from this phone, with an entire gallery of them leaking last month. Somehow, this image was not part of that gallery and may be a recent addition.
Personally, it doesn't look bad, just a bit uninspired. But that can be said about the entire design of the phone.
["source=pcworld"]