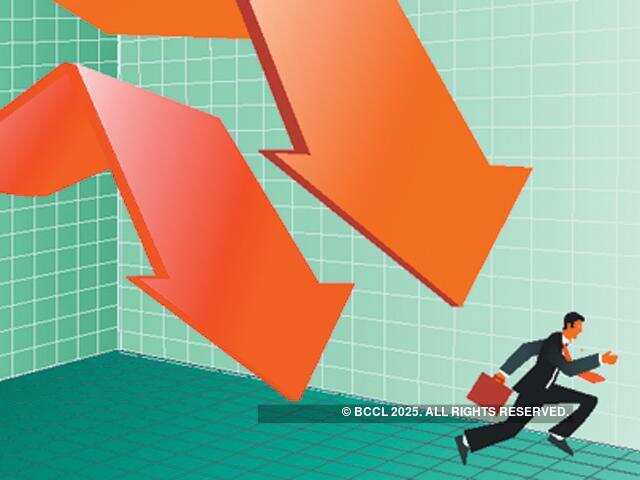 JK Lakshmi Cement on Wednesday reported a decline of 19.40 per cent in its standalone net profit for the quarter ended March 31, 2017.
According to the company, its net profit during the quarter under review decreased to Rs 20.85 crore from Rs 25.87 crore reported in the corresponding period of 2015-16.
However, the cement manufacturer's total income during Q4 increased by 11.15 % to Rs 930.57 crore from Rs 837.21 crore in the corresponding period of 2015-16.
"During the quarter January-March 2017, the company recorded a volume growth of six per cent over the corresponding quarter of last year and its turnover increased to Rs 904.28 crore as against Rs 824.73 crore in the corresponding quarter of previous year," the company said in a statement.
"However, increases in petcoke and diesel prices offset the benefit of the volume growth, the company's EBIDTA (earnings before interest, taxes, depreciation and amortisation) recorded therefore only a marginal increase at Rs 97.85 crore in the quarter January-March 17 as against Rs 97.77 crore in the corresponding quarter of last year."
The company reported that it increased cement production capacity at Durg plant from 1.8 million tonnes to 2.7 million tonnes during the January-March quarter of 2016-17
"The company's project in its subsidiary company Udaipur Cement Works Ltd (UCWL) has also commissioned its Kiln with the capacity of 1.24 million tonnes in March 2017. With this company's total capacity including UCWL stands enhanced to nearly 13 million tonnes," the statement added.
[Source:- indiatimes]